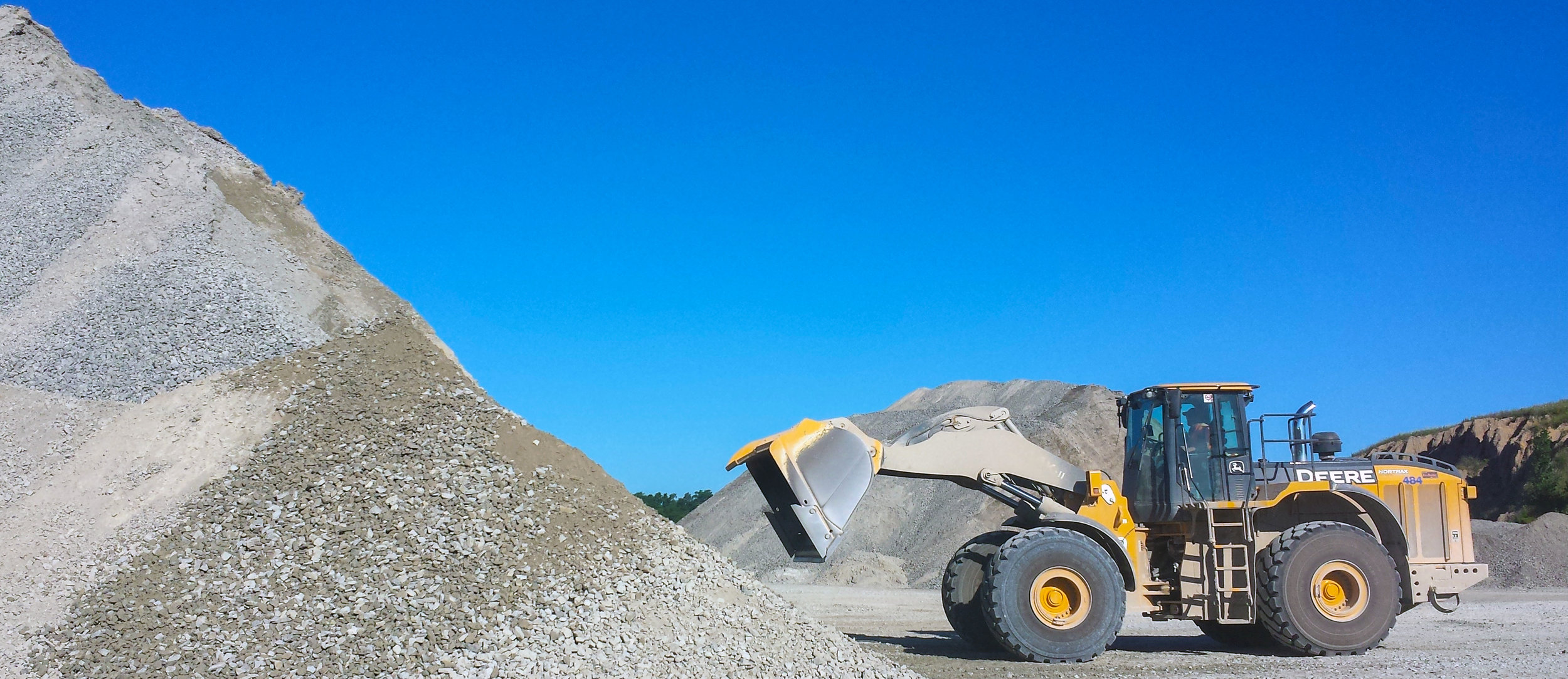 you use aggregate every day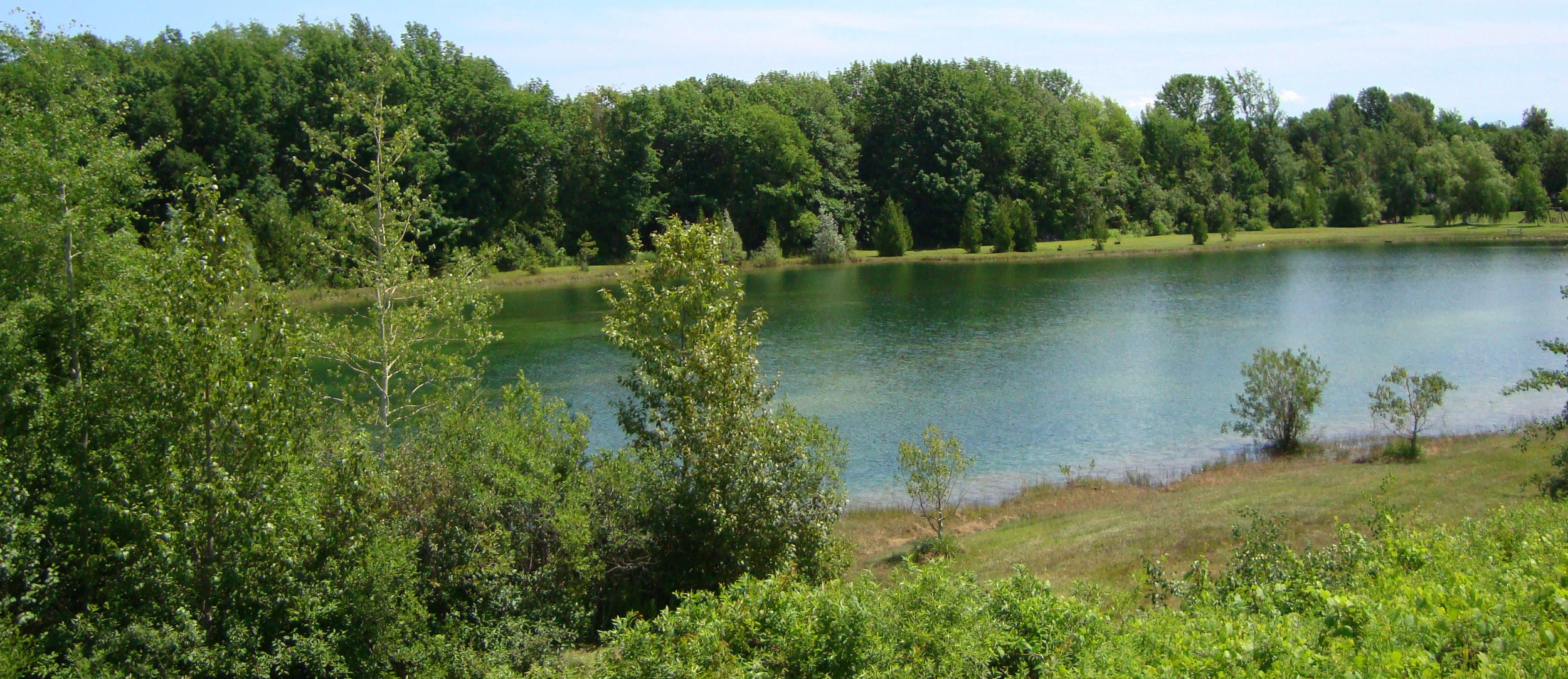 Discover what happens After Extraction
From highways to toothpaste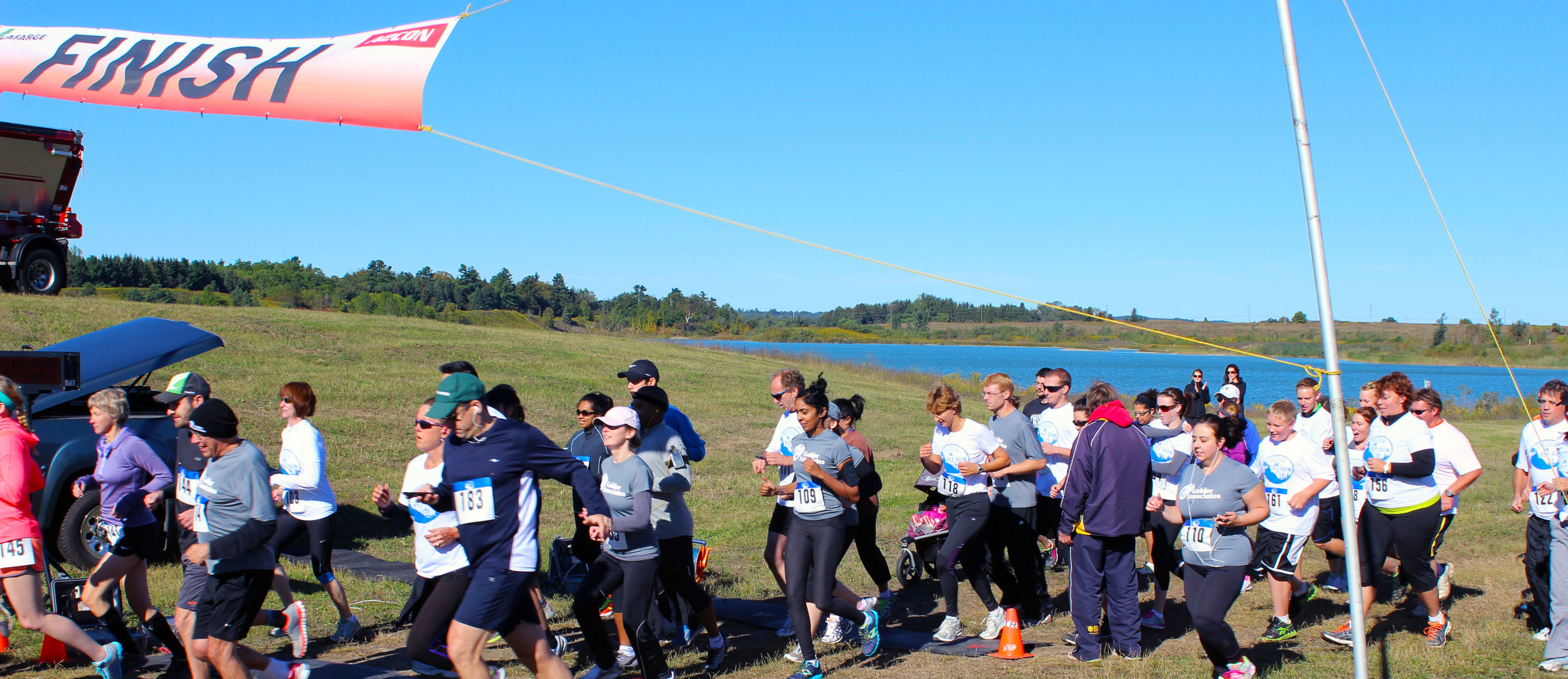 Frequently Asked Questions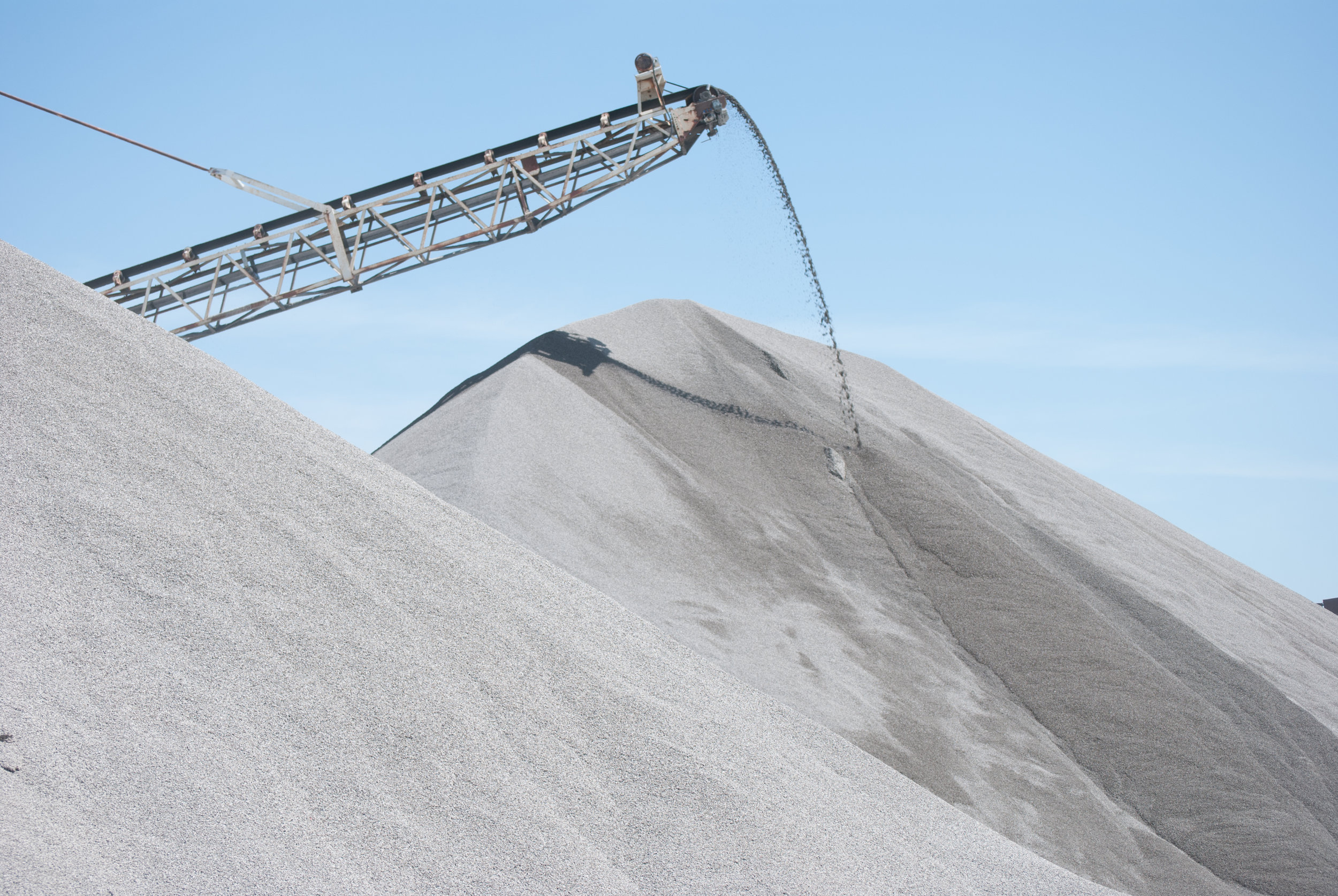 REGULATION And LEGISLATION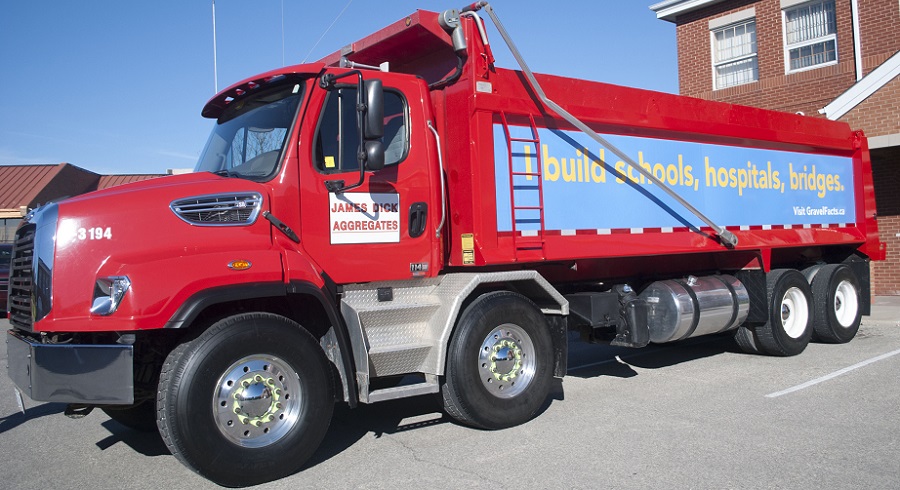 PUBLICATIONS & FACT SHEETS
As you travel through Ontario you've likely passed an operating quarry or gravel pit without even knowing it;
there may even be one in your community. Some people think that pits and quarries are unnecessary.
But stone, sand and gravel are vital to our daily lives.
Here at GravelFacts.ca we uncover the facts. Contrary to what you may have heard, the aggregate industry
sources aggregate in the most responsible way possible, protecting water and wildlife.
And we're the only industry that can return the land to nature, agriculture or recreational uses.